hosted by PSG Academy Plantation

The 33rd annual
Plantation Thanksgiving Classic
becomes
THE ICEF CUP PLANTATION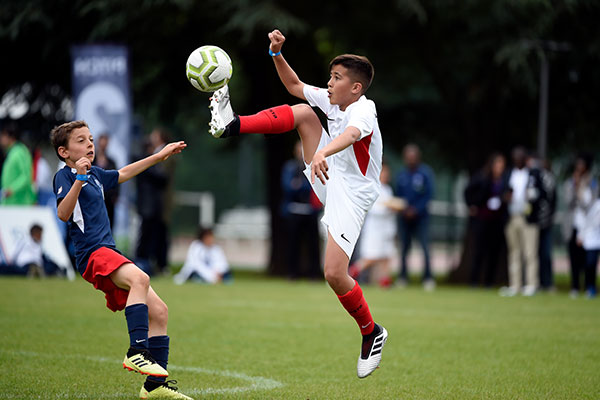 The ICEF Cup Plantation, operated by PSG Academy Plantation, will take place from November 29-30 and December 1, 2019 in Plantation, Florida.
The ICEF Cup Plantation is a GotSoccer tournament, sanctioned by Florida Youth Soccer Association (FYSA/USYS), and open to all US Soccer members (US Club Soccer, AYSO, USSSA).

We are currently accepting applications for teams of boys and girls of all levels, from U8-U19!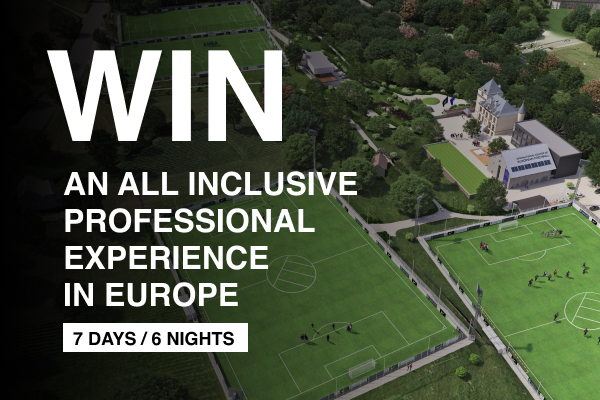 Extraordinary individual and team prizes provided by the International Center of European Football.
visit official website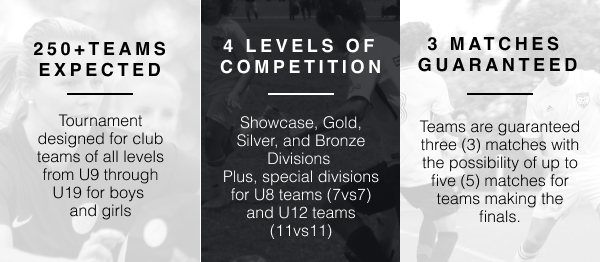 Deadline is Saturday November 9, 2019. Age Groups/Divisions (Boys & Girls): Entry fees, which includes referee fees:

> $650.00 for U9 Future Stars (playing 7v7)
> $650.00 for U9-U10 (playing 7v7)
> $700.00 for U11-U12 (playing 9v9)
> $800.00 for U12 (playing 11v11)
> $800.00 for U13-U14
> $825.00 for U15-U19


TOURNAMENT RULES